Architecturally consistent exteriors with accentuated roof lines and elegant entry ways,
the townhomes surround a  beautiful two acre pond. Owners personalize their exteriors
with unique landscaping, custom decks, gardens and patios.
The gallery below includes examples of  how owners express their style with fully customized interior finishes.
Beautiful gourmet kitchens, tiled master baths, stone surround gas fireplaces, built-ins and finished basements
are just some of the ways owners make each townhome their own.
Home Owners Association (HOA)
The HOA provides a low maintenance, care free lifestyle for townhome residents of Woodland Park. The HOA has a strong balance sheet with positive cash flow. The low monthly fees of $206 per month provide the following services:
Snow Removal
Snow removal of the private road, Woodland Way, and each residents' driveway
Mulching
Spring mulching and edging all flower beds
Lawn Maintenance
Lawn maintenance, cutting, trimming and blowing resident's and common area lawns
Electric Utilities
Electric utilities for street lights, pond fountain and front gates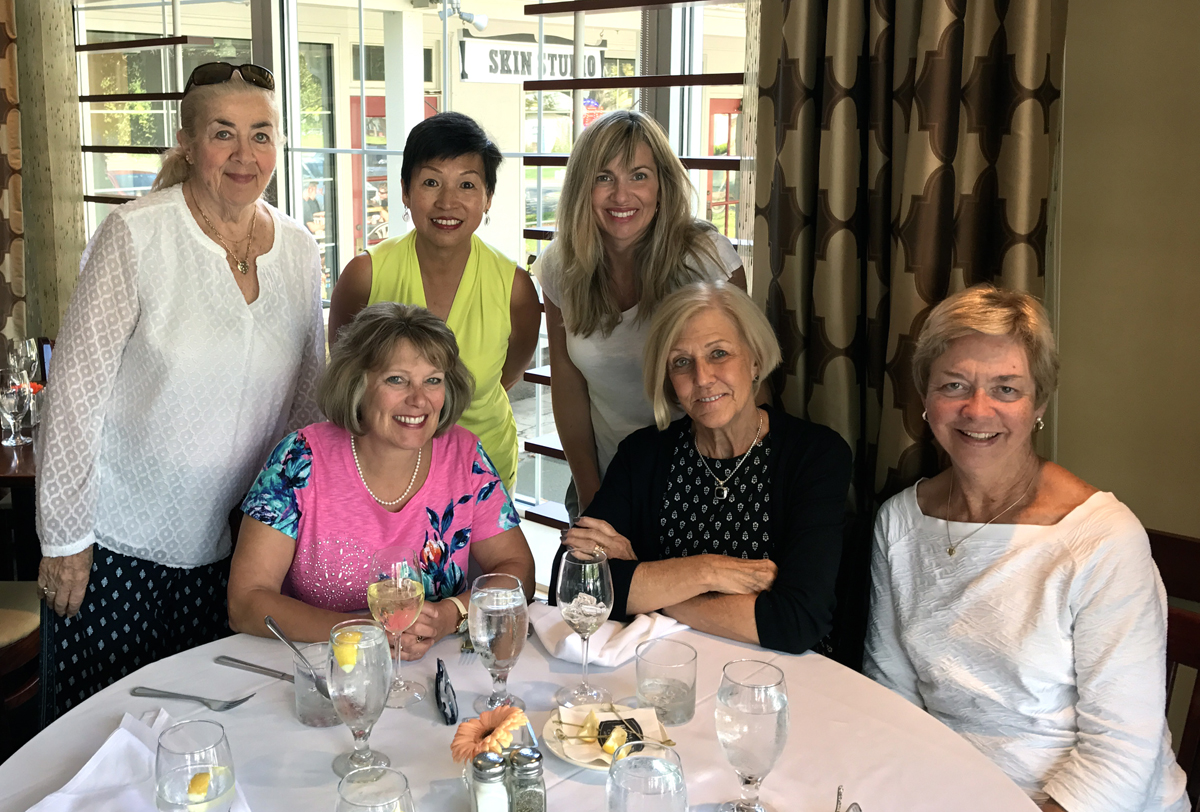 "Woodland Park residents planning holiday party."
Town Home Features
The list of town home features is a long one and includes an open floor plan, fireplace, unique finishes and much more. See the entire list of Woodland Park town home features.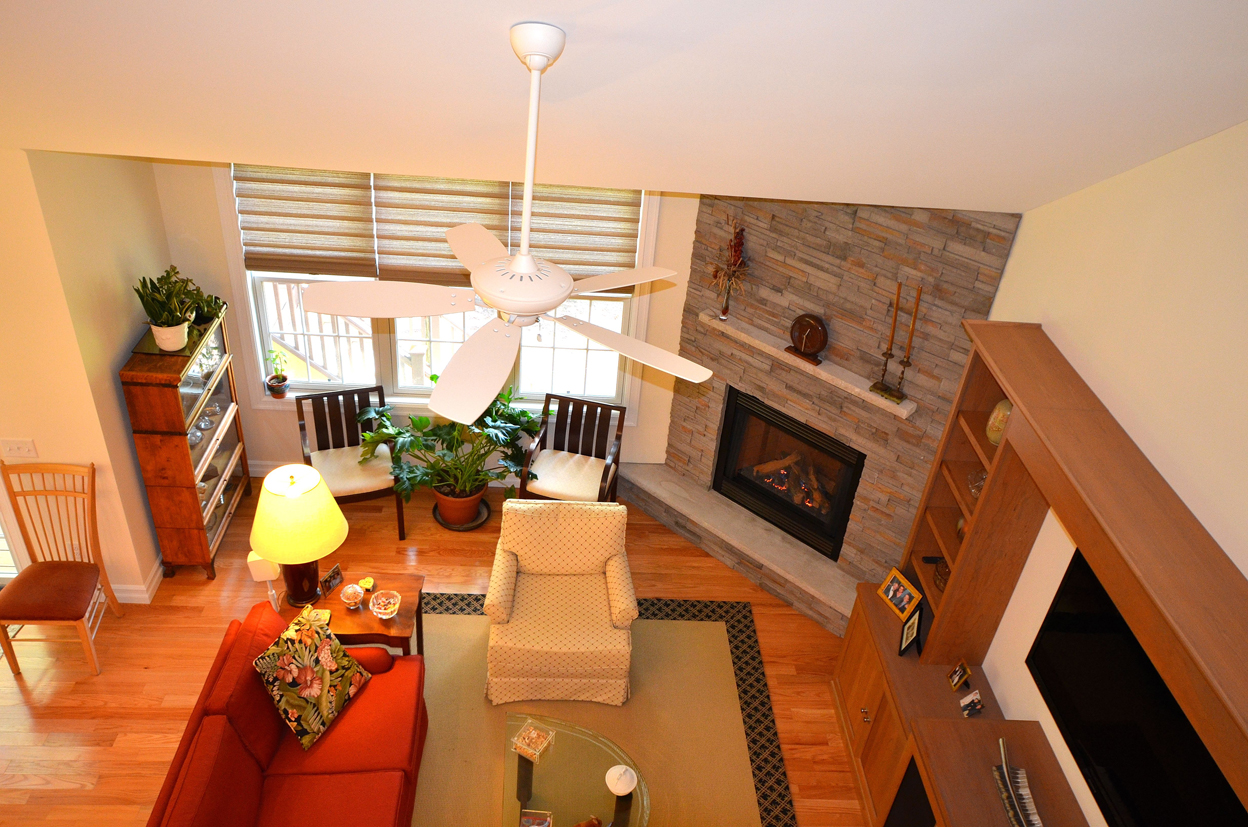 Visit Woodland Park Today
11 Woodland Way
Ithaca, NY
14850